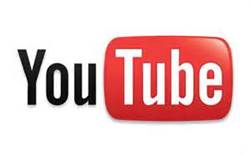 Google, the proud new owner of YouTube, will pull the plug on its online video store Wednesday
Google Video tried to make money on sales or rentals of downloadable content such as new and old CBS television shows, Charlie Rose and pro basketball.
A Google spokesman told the Los Angeles Times that the move "is a reaffirmation of our commitment to building out our ad-supported monetization models for video."
Indie filmmakers had been invited to sell their works via Google Video as an alternative distribution channel.
Customers got the word Friday via email. Oddly, Google Video never left beta since its launch at the 2006 CES.
Update 10/13: Google reportedly is in online video talks with the "American Idol" format creator.