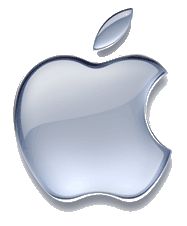 20th Century Fox movies are headed for iTunes in a deal to be announced at Macworld, London's Financial Times is reporting.
The partnership includes inclusion of Apple's FairPlay digital rights code into some new Fox DVDs. That means the DVDs could be burned to one computer and an iPod player.
The Fox content on the iTunes store would be for rental, a first for iTunes. A move of this type had been expected.
The partnership would mean a strong showing by Steve Jobs and Apple at the closely watched product unveiling, set for Jan. 14. The iTunes store recently lost NBC Universal fare in a widely publicized spat over pricing and control. Fox is owned by News Corp., NBC Uni's partner in the Hulu video-on-demand service.
Coding that paves the way for iRentals was discovered in the iTunes v. 7.5 release.