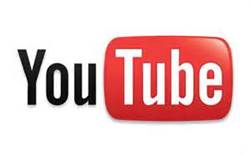 YouTube and Hollywood's the William Morris Agency are about to sign a deal in which WMA's clients would appear in online videos.
The Web video talks were first reported in today's New York Times. Reps for both parties refused to comment, the Times said.
WMA apparently will take an ownership stake in the videos produced for or by YouTube.
YouTube, owned by Google, has been taking tentative steps toward adding professional video to its sea of amateur footage. It has started running authorized online TV episodes from CBS and Showtime, and recently retooled its site for the widescreen video ratio that filmmakers favor.
It also has added an enhanced video quality option described as HD. Its Screening Room recently featured the premiere of a Wayne Wang movie.